Sell Residential and Commercial Real Estate in Atlanta with Jigisha Shah
What are your objectives in selling a property (for instance, house flipping, modifying your real estate portfolio by altering the ratio of residential homes to income-generating properties in Atlanta, etc.)?
What are your expectations, questions, and concerns?
What is your motivation to sell?
What is your timeline to move?
Where are you relocating?
What is most important for you?
What do the market forces convey (estimating demand and supply)?
How does the market evolve (comparing macro and micro)?
What do the numbers indicate (comprehending trends and metrics)?
Analyze active, pending, and sold transactions
Personal timing and seasonal considerations
Strategic Planning and First Impressions
Recommend home improvements and/or alterations
Create a USP for the listed property by establishing the amenities and/or advantages it offers along with promoting the same
Identify the key differentiators based on active inventory
Formalize the target market segment and buyer persona
Based on the potential buyer profile, create a custom strategy for prospect engagement
Deploy a separate team of real estate agents in Marietta to prepare the paperwork and draft contracts
Carry out property improvements under the aegis of a leading general contractor and deploy a separate team of real estate agents in Marietta to oversee the progress of the ongoing work
Employ a staging consultant
Engage a professional for photography and/or videography
Organize trusted advisor meeting
Define the launch timeline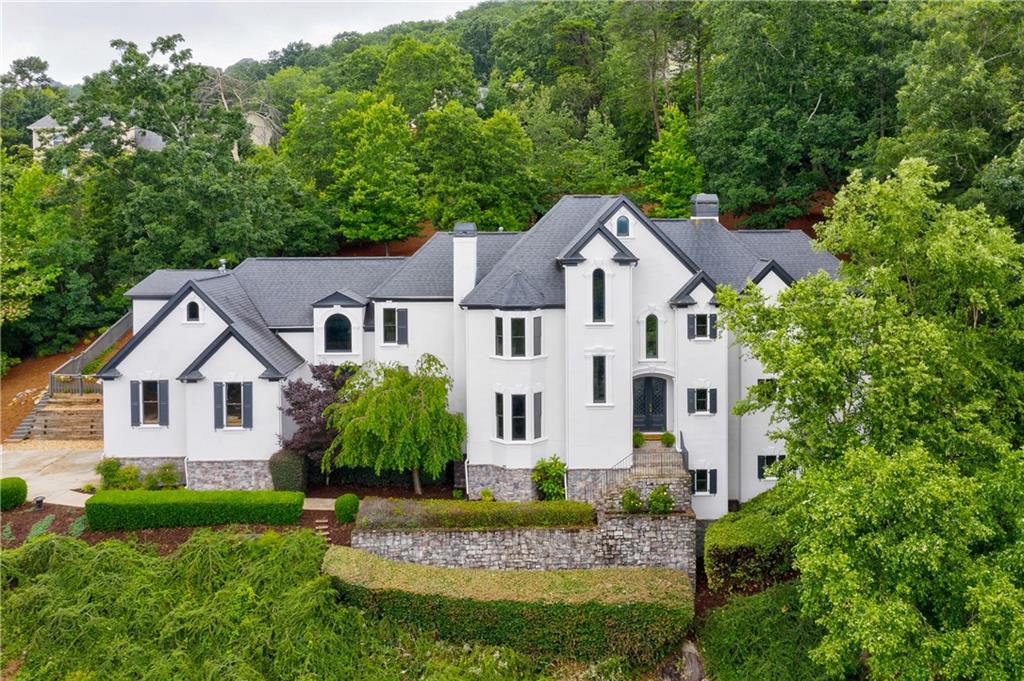 3604 Forest Peak Summit
Marietta, GA 30066-1770
6 BD | 6 BA | 5,703 sqft
$575,000
5470 Bristlecone Pine Way
Marietta, GA 30066-1770
6 BD | 5 BA | 5,200 sqft
$781,000