Experience. Technology. Passion. Integrity.
Whether I'm representing a seller or a buyer, it's my fiduciary duty to get them the best deal possible. In 2021, I've earned my sellers an average of 7.2% over list price, with properties sold on average within 9 days of listing, as for my buyer sales, 1/3 of buyers represented did not have to compete in a bidding war.
PRIMARY PHONE
(631) 838-3948

EMAIL
jigishatherealtor@gmail.com

ADDRESS
1355 terrell mill rd #1464
Marietta, GA 30067
Jigisha Shah – the NUMBER ONE Realtor in Atlanta
I am a real estate agent in Marietta with about a decade of experience in residential as well as commercial property business, committed to helping prospective purchasers, first-time investors, and potential sellers of real estate realize the immense potential of a fixed asset like property to build wealth.
Having worked for sellers as well as buyers throughout my professional career essentially allows me to obtain an extensive understanding of what they both want.
Being a seasoned investor myself, I am passionate about empowering my clientele with authentic real estate education, enabling them to harness the inexplicable power of commercial and non-commercial properties in providing their owners with a sustainable source of passive income in Atlanta.
The majority of commercial property dealings that I oversee are all limited to off-market transactions of real estate, thus, offering my clients a winning edge over their market competitors.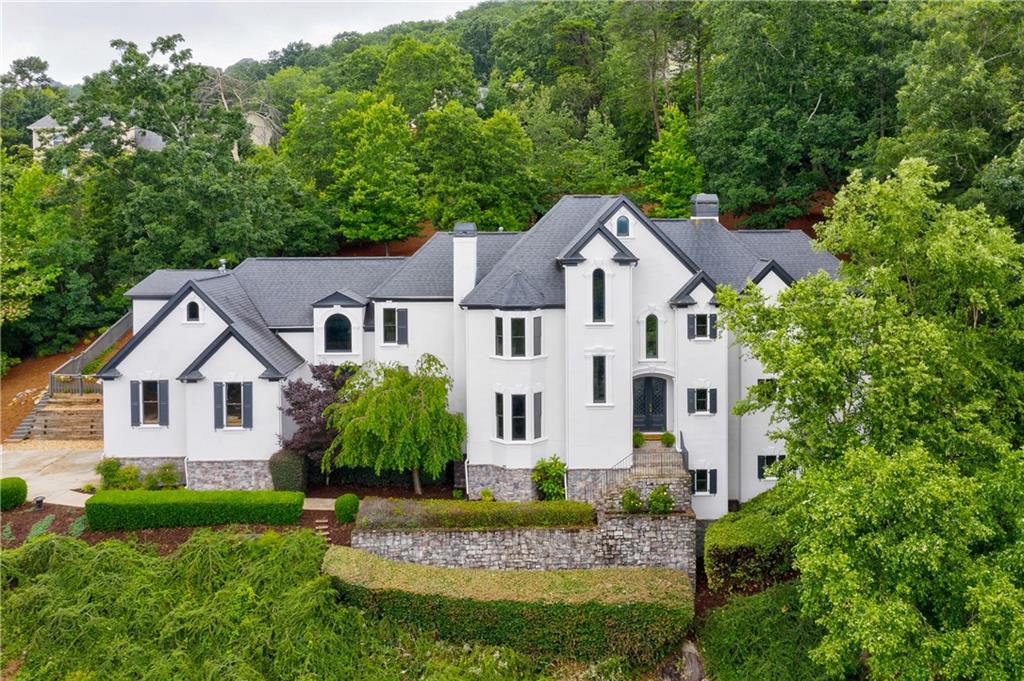 3604 Forest Peak Summit
Marietta, GA 30066-1770
6 BD | 6 BA | 5,703 sqft
$575,000
5470 Bristlecone Pine Way
Marietta, GA 30066-1770
6 BD | 5 BA | 5,200 sqft
$781,000