Purchase Non-Commercial and Income-Generating Properties in Atlanta with Jigisha Shah
Outlining Your Objectives
What is your motivation to purchase a property (for instance, be the proud owner of your dream home, yield a positive cash flow, etc.)?
What price range are you considering?
What is your timeline to relocate?
What are the ideal features and non-negotiable attributes of your potential dream home?
What are you looking for in a neighborhood?
Interpret objectives for real estate purchase
Finalize a lender and apply for a home loan
Obtain the letter of mortgage pre-approval
Sign an exclusive buyer-broker agreement
Research localities of interest
Review your neighborhood references
Consider personal timing and seasonal factors
Analyze active, pending, and sold properties
Discuss the market forces by illustrating demand versus supply and macro versus micro
Finding the House of Your Dreams
Browse and review online listings
Network with other top realtors in Atlanta to explore newly listed and off-market homes
Attend open houses
Select an ideal location and choose a prospective property
Offers and Negotiation Strategies
Review the purchase contract
Describe probable objectives
Create a presentation on behalf of the buyer, explaining why the seller should seriously consider accepting the purchase proposal
Negotiate for better terms and a reduced cost of homeownership
Accept the final offer or make a counter-offer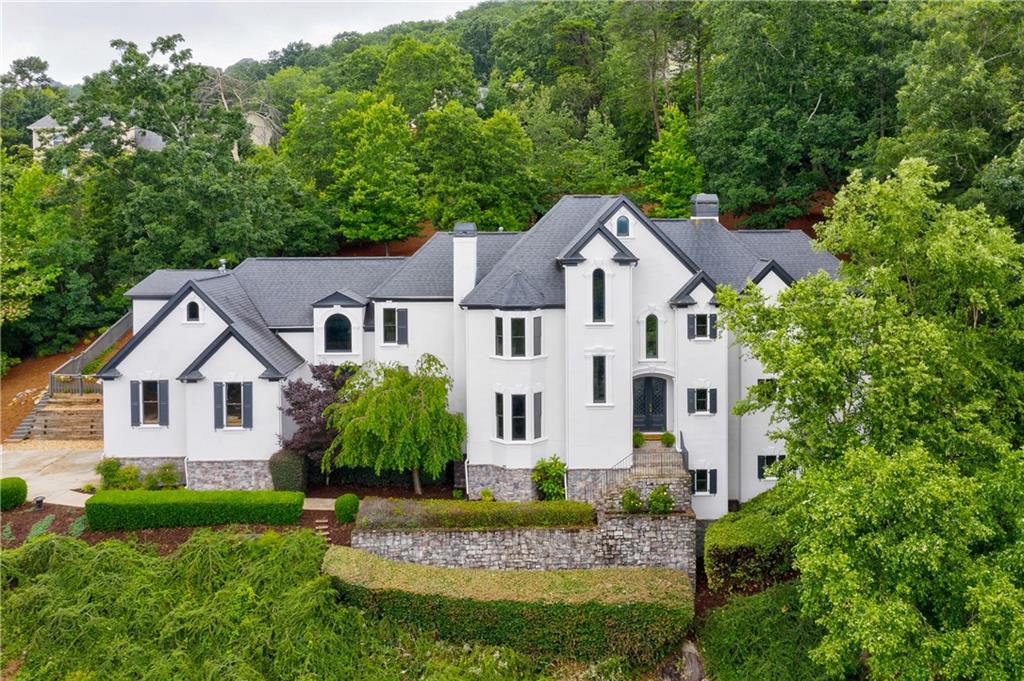 3604 Forest Peak Summit
Marietta, GA 30066-1770
6 BD | 6 BA | 5,703 sqft
$575,000
5470 Bristlecone Pine Way
Marietta, GA 30066-1770
6 BD | 5 BA | 5,200 sqft
$781,000